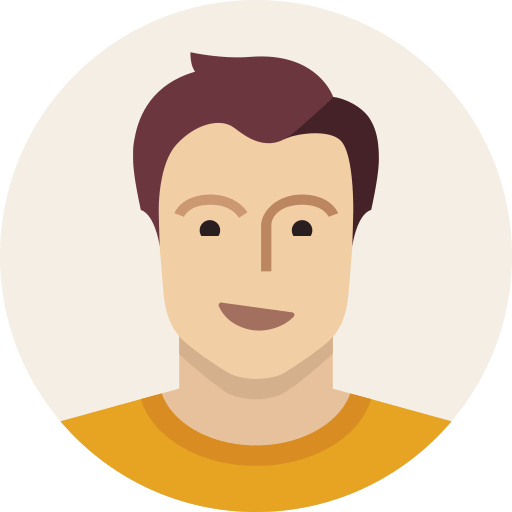 I am more than happy to recommend this. I am one of the uninsured (self-employed). This made it possible for me to get my hernia fixed, and I am also very happy with the whole process and the team.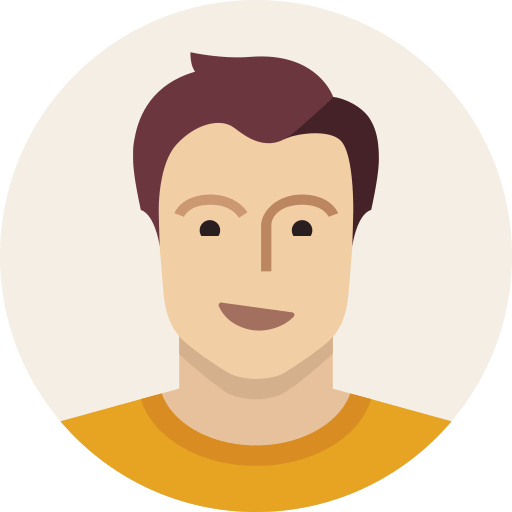 I just want to "thanks" again. My hernia surgery was done at KLFC and it was a complete success. It is by far the best thing I have ever done for myself. I feel like I have a new lease on life, finally.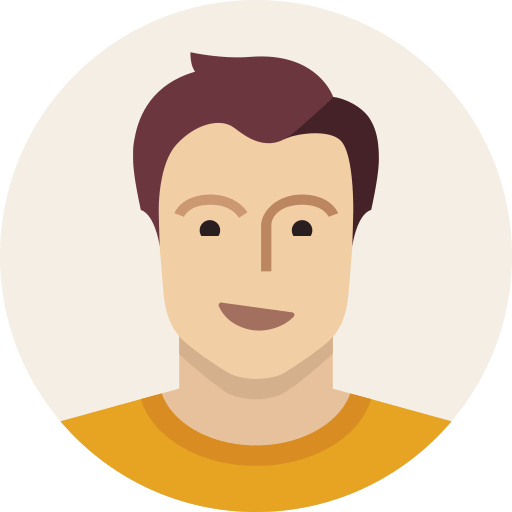 Thank you to the surgical team at the KLFC Hospital. I really appreciate the excellent service and treatment that I received. It was worth the trip and I would recommend you to anyone needing a hernia repaired.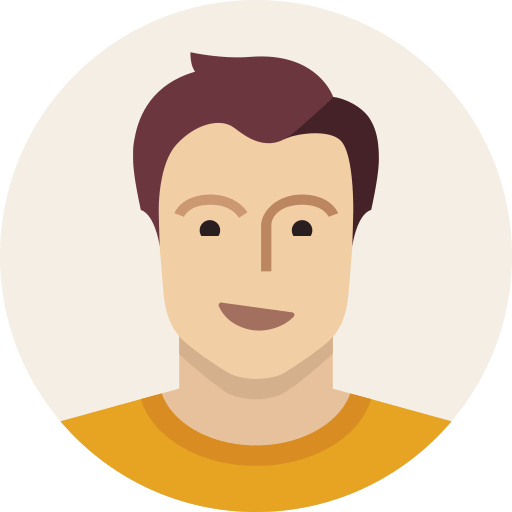 I'm really happy with the whole experience. You guys really know what you're doing. It was a very smooth operation. Thank you for a great job!