Going through childbirth is a mix of immense pain followed by immense happiness. In this journey the presence of a wonderful doctor is simply priceless. Thank you KLFC for comforting me. I will never be able to thank you enough for all the support you gave me as a friend. Thank you.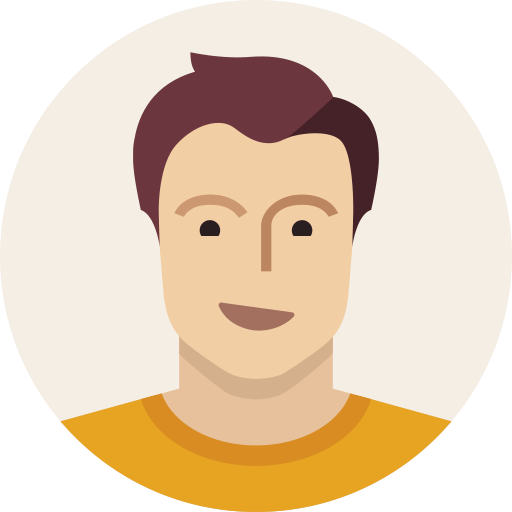 Sravan
Thank you, KLFC , for making my delivery so easy. The Drs. were both fantastic. Thanks to them, today I have my little angel at home.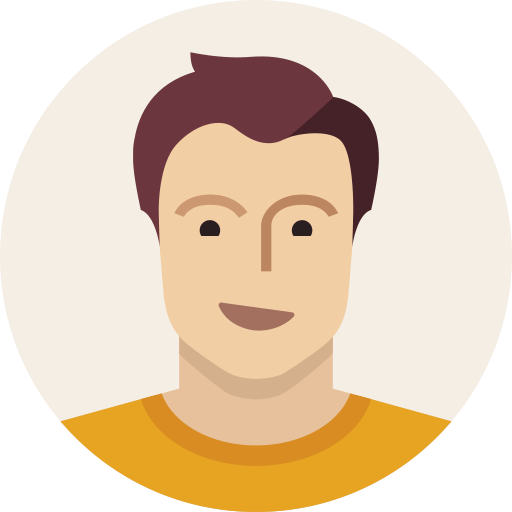 Chaitu
The doctors at KLFC are very patient in explaining all the questions we had. She is very friendly. The office staff is very cooperative with scheduling the office visits at our convenient times.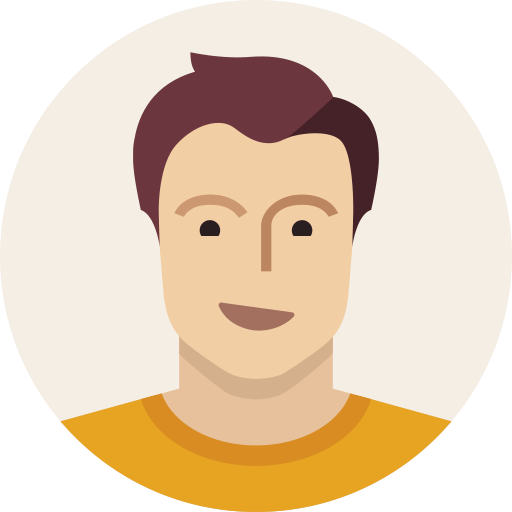 Chaitu